8 Deer Hunting Essentials


---
After getting the proper license, now is the time to get out and show what you've got. Hunting deer can be done using a rifle and cartridge but you'll perform better if you include these items in your hunting backpack. 8 essentials to take hunting deer.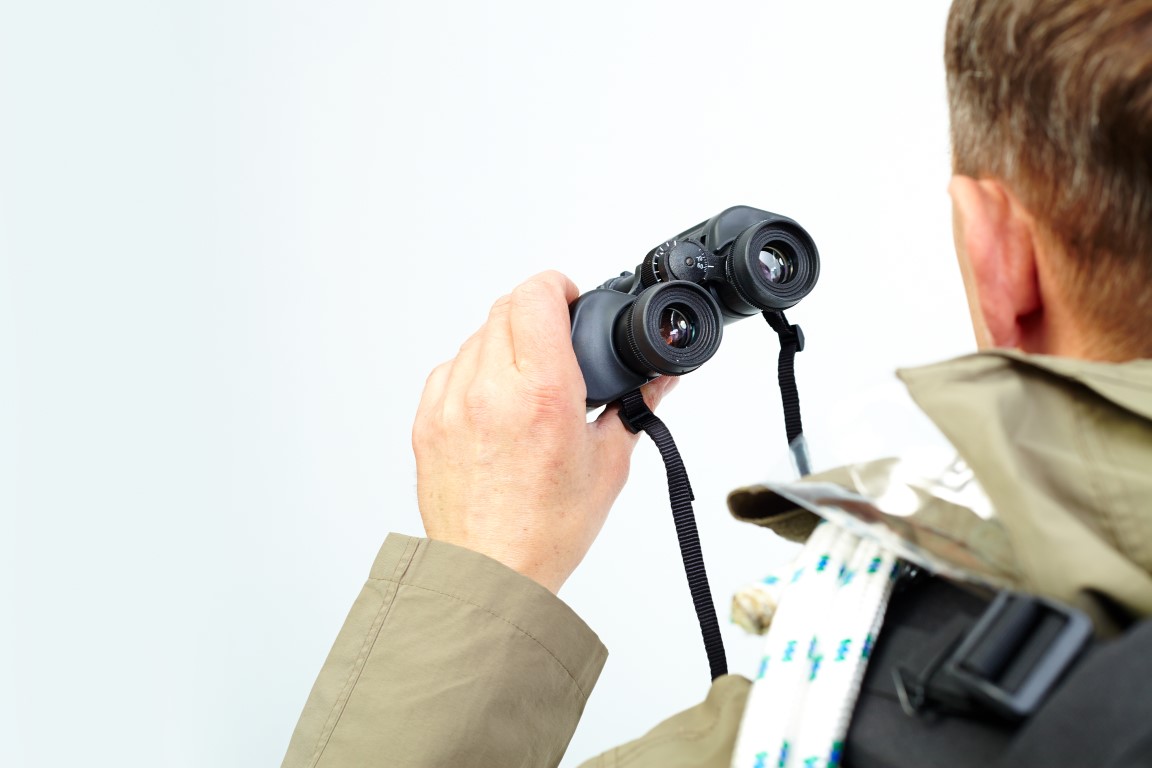 1. Clothing
The right clothing to wear when hunting deer is camo and hunting boots. These are considered gears that will keep you comfortable and safe while hunting. Aside from making the weather less of a distraction, it will boost your motivation to hunt harder. Whether it is cold or hot outside, it's important to get the right clothing that will keep you cozy.
2. Flashlights
It is vital to have a hands-free light while hiking in the dark woods. A headlamp and two reserve flashlights are ideal to keep you going because you cannot guarantee that one will not wear out during the hunting trip. The headlamp should have adjustable brightness and light options in the settings. The red light can help keep your nighttime vision good and avoid spooking game while providing ample light to climb a tree or even get items from your backpack.
3. Takedown Cleaning Rod
Bring a takedown cleaning rod with the right diameter depending on the kind of rifle you'll be using to hunt deer. Use it to remove stuck cases and cartridges from the chamber. Tap lightly for best results. It is much better to use than a stick even if you can find the right fit.
4. Rope
Rope can be used for everything from dragging a dead deer, tying a dead deer to a tree to keep it in place while skinning and gutting, to lifting and lowering your rifle from a tree stand. Aside from these, a rope is sometimes used as survival gear.
5. Heavy-duty Folding Knife
It is indispensable to bring a heavy duty hunting knife which can be used for skinning dead deer but also useful when stuck in the woods. Find a durable hunting knife that can be used for normal chores and heavy duty tasks.
6. Compass/GPS
GPS are mostly used nowadays especially when scouting to unfamiliar hunting area. You can use it to navigate tree stands in the dark and prevent yourself getting lost into the woods overnight. When your GPS runs out of batteries or stop functioning for some reason, you may want to consider navigating the traditional way using a compass.
7. Binoculars
Getting a clear view on your target is important to make your hunting more efficient and accurate. Quality binoculars can help you identify the type of deer, sex, age, etc not just for the sake of enhancing your wildlife experience. This can also ensure that you are hunting the right deer and it's more fun to observe your target from afar.
8. First-Aid Kit
It's better to prepare for the worst, which is why putting a small first-aid kit in your hunting backpack is a must. You can survive the hunting game for years without getting hurt but you'll appreciate bringing your first-aid kit someday, when you badly need it. It's important to be safe so bring one on each trip.
Don't forget to bring water to keep you hydrated during the hunt especially when the weather is hot. You may also bring wet wipes and rubber gloves to keep yourself clean while skinning or gutting a dead deer. If you need to stay overnight in the woods, you should also bring a tent, bed roll, snacks, toiletries, mosquito repellent and extra clothes. Extra batteries or power bank and a deer call can also be useful for your hunting game. With all of these items and equipment, you'll be sure to be well-prepared to take down deer in the wild.
---
Leave a comment