How to Build a Treestand Setup for Hunting


---
Hunters everywhere know how important a treestand is. Here is how to build a treestand setup for hunting.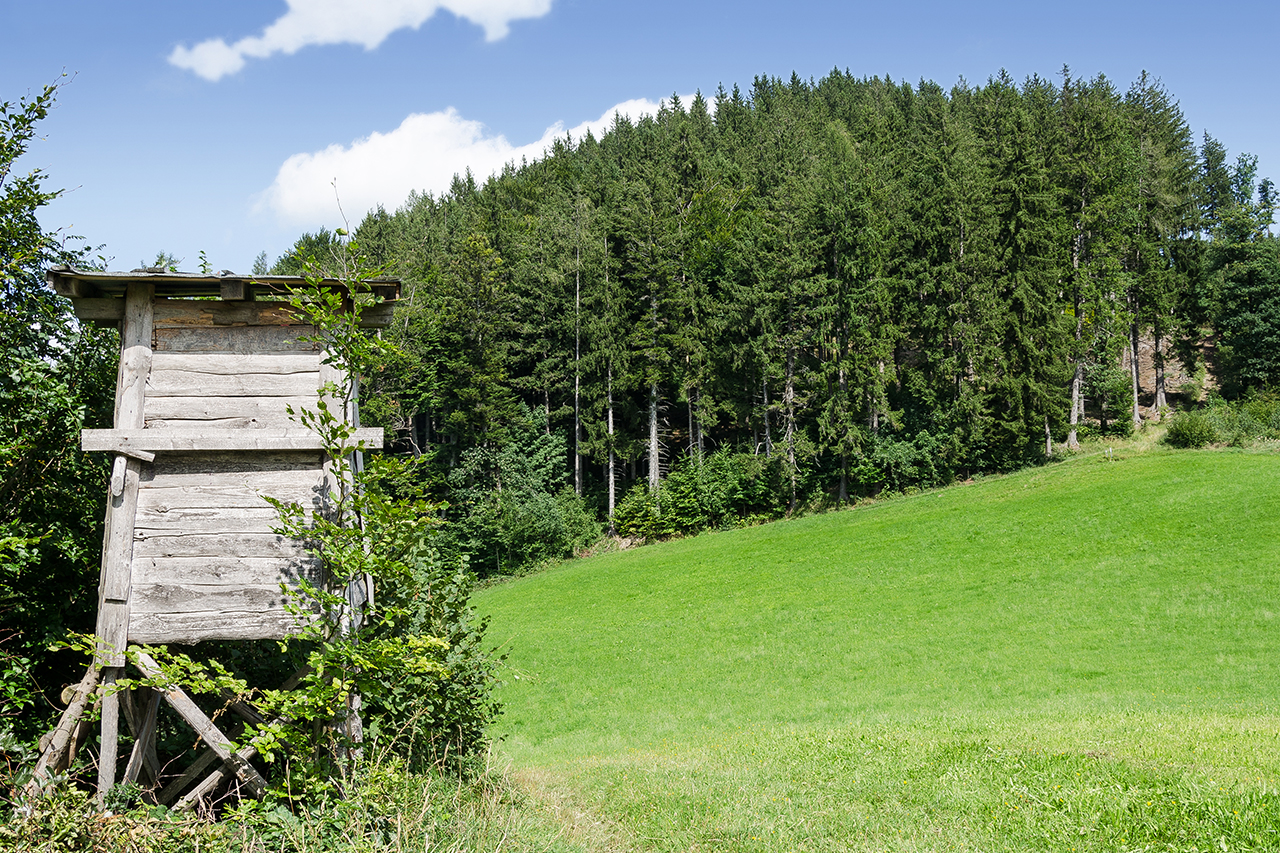 For hunters everywhere, building a treestand is one of the most important things they must do in order to end the day with a successful kill. It is an integral part of the hobby, and is therefore one of the things you might benefit from learning. Popular for deer hunting and pig hunting in Australia as well as in the US.
But while it is said to be one of the basic requirements of hunting, some fail to do so, and I mean in the safest way possible. There are those who have accidents because they weren't thorough enough with this step, which is why you should always invest effort in creating the best treestand you can make.
So how do you build a safe and reliable treestand setup? Let's look at the pointers below.
Tips Before Building a Treestand
Before you even plan creating a treestand for your hunting needs, here are a few considerations to ponder on that will make the experience hassle-free and seamless.
Build rails around the platform. This makes your treestand a lot safer and can even be used as shooting rests while you wait for a target.

Always check regulations. Some public hunting grounds have rules about permanent stands. For private lots, always get permission from the land owner.

While you are building your treestand, as well as while using the finished stand, its is always better to wear a harness.

As added safety, never climb the ladder with a loaded weapon. Bring the weapon up through a rope or a string.
Two Main Parts of a Treestand
How you build your platform depends on your preference, but what's similar to all are two elements, namely the ladder and the perch. Here's how you should build them.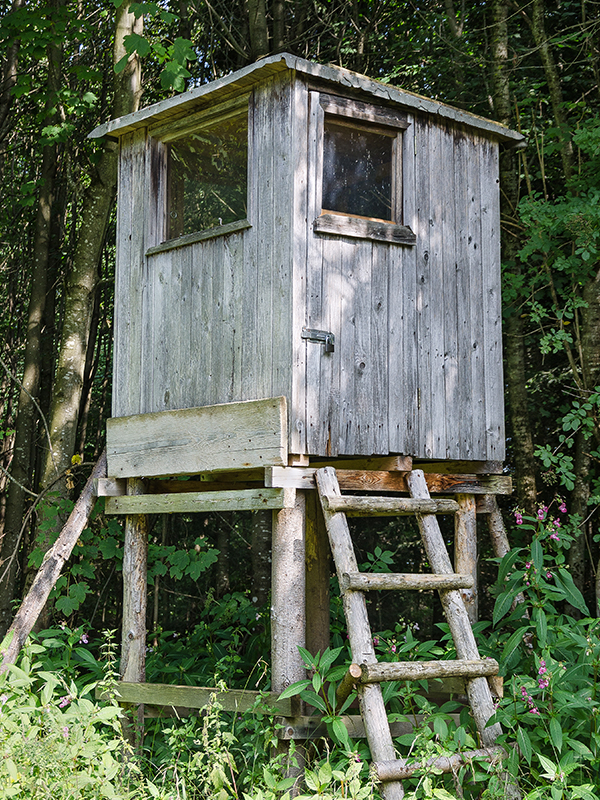 Ladder

The ideal height of a treestand is around 15 to 25 feet, so your ladder should follow suit. Secure two 2x4 beams with the height of your choosing. The steps should be around one foot apart and attached with either nails or screws.

Once constructed, ensure that the ladder is secured to the tree with chains, ropes, or ratchet straps. The tightness should be enough that it doesn't shift and isn't easily damaged by ongoing pressure.

Perch

The platform needs to be at least ¾ of an inch thick. Moreover, add braces as necessary to ensure safety. It should be able to carry your weight, so always put that in consideration.

Create a triangle-shaped frame that supports the whole platform, and each side should be attached to the tree with at least two screws or nails.
It can't be stressed enough, but always put safety first in building your treestand. Once it is done, enjoy hunting!
---
Leave a comment