Top 10 free Campsites in NSW
Date Posted:24 December 2018


---
NSW has many free camping areas where you can have a few days away with the family on a budget. Here we have our top 10 free camping spots in NSW.
Thinking about your next adventure but don't have the cash for it? Go no further, here are the top 10 free campsites in NSW: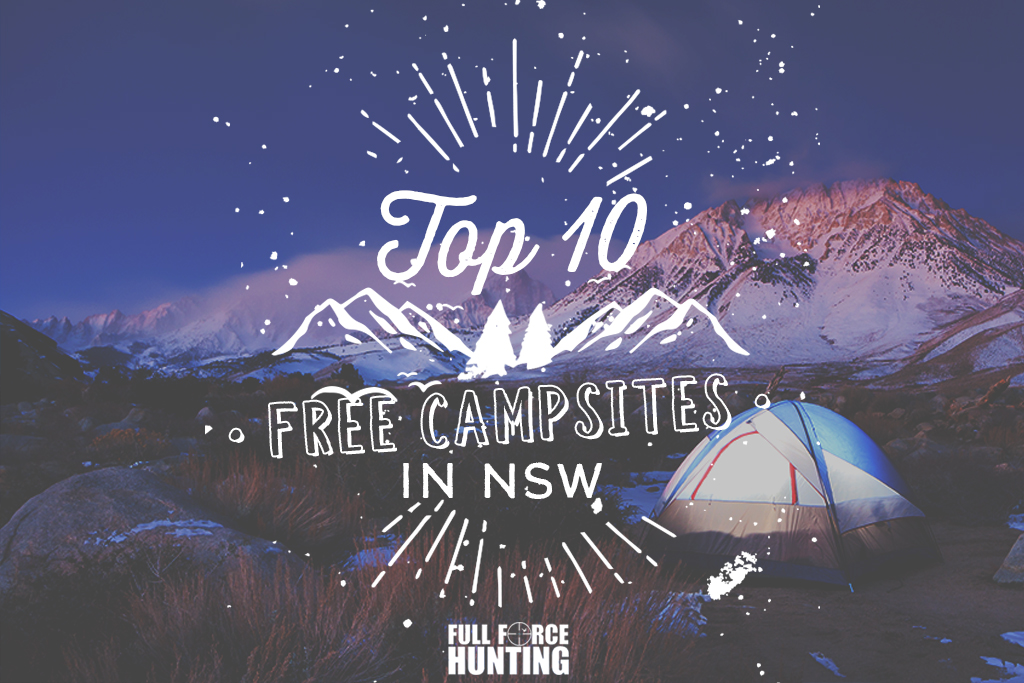 1. Old Olney Camping Area
Located in the Central Coast of New South Wales, the Old Olney free camping site won't disappoint. It's bordered by Watagan and Wyong State Forest as well as the Watagans National Park. The State Forests of the Watagan Mountains previously won the Gold Award for Adventure Tourism in the Hunter Central Coast Tourism Awards. Watagan State Forest is a prime hunting area with normal hunting options for licenced hunters. Facilities include toilets, BBQs, water and mobile reception. Find out more here.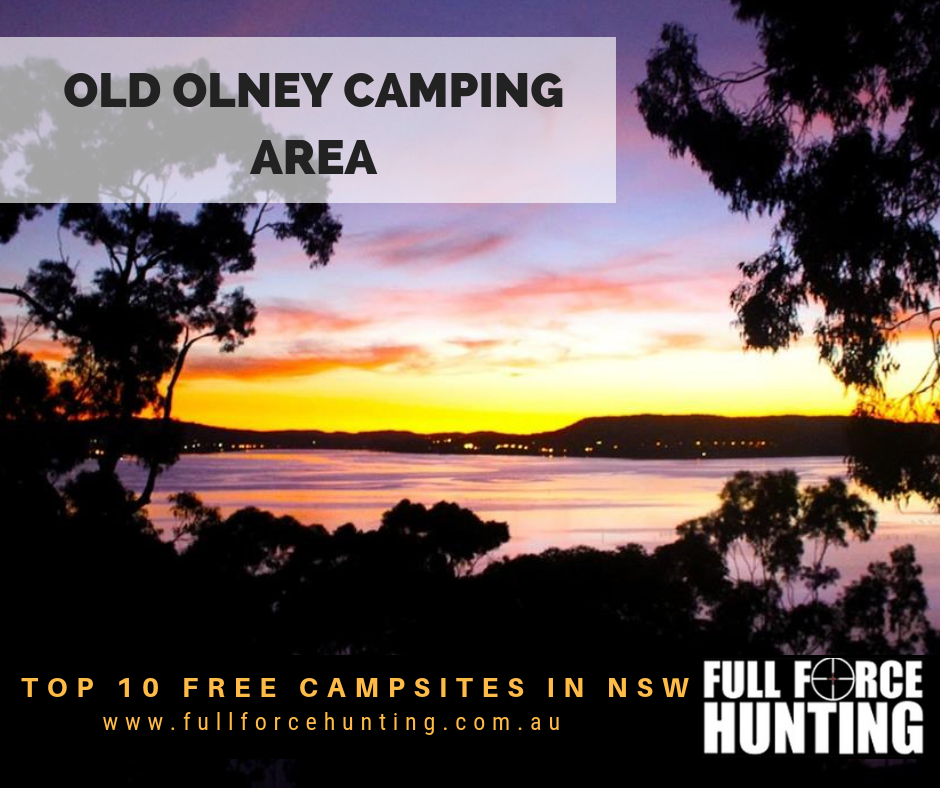 2. Swans Creek Crossing
Swans Creek Crossing is the ideal getaway. It's located in the Kerewong State Forest and is suitable for tents, caravans and campervans, however there's no power available. Bring your fire making skills and have a blast either hiking, canoeing, kayaking or horse riding. It's located 16 km North West of Kendall with dirt road access. Facilities include camp fires, water and big rig access. Find out more here
3. Ellenborough Reserve
Located on the banks of the Hastings and Ellenborough Rivers, 500 metres North of Oxley Highway, the Ellenborough Reserve camp site provides a grassy rest area among trees. The perfect escape, this site includes spots for canoeing and kayaking. Local animals are abundant such as kangaroos, wallabies, koalas, possums and echidnas. Facilities include toilets, camp fires and big rig access, BYO water and wood. Find out more here.
4. Wingello State Forest
Located 4 kilometres South East of Wingello, this site is perfect for those that are keen to get away from the hustle and bustle of the city, but want some convenience. The site is a 5-minute drive from the small town of Wingello, where you can pick up some supplies but the site is surrounded by trees. Wingello State Forest has awesome mountain bike trails; hunting is restricted to weekday bow hunting so you may need to take a few days off work to experience this site to the max.
Facilities include toilets, camp fires, water, mobile reception and big rig access. But there aren't any showers so be prepared, you don't want that to affect your bromance. Find out more here.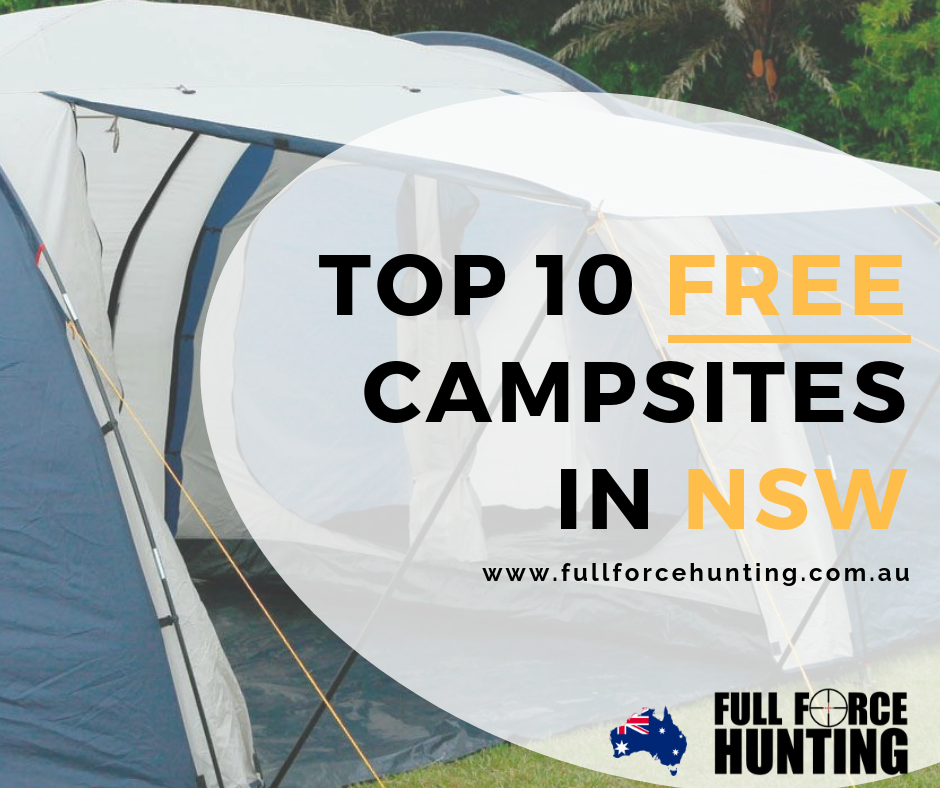 5. Ngarigo Campground
This free camping spot is ideal for Summer camping trips. Fishing, hiking and mountain biking are a few of the activities on offer. Brown and rainbow trout can be found in the many rivers around the area. Feel like going for a drive? Jump into your 4WD with your mates and tour the area.
Facilities are limited and only include toilets, wood BBQ's and picnic tables, BYO drinking water and firewood. Find out more here.
6. Bummaroo Ford Campground
Located on the Abercrombie River, 74 kilometres South of Oberon, this camp site gives free camping a good name. Water sport junkies will thrive here, canoeing and kayaking along the Abercrombie River are guaranteed to satisfy. Kangaroos and wallabies are abundant. Facilities are very limited and only include toilets, BYO everything. Find out more here.
7. Ingar Campground
Looking for a real Aussie bush experience? Look no further, this site provides everything you need. A bit of a hike through the Blue Mountains National Park (9.5 kilometres to be exact), this site is only accessible by foot. Although it's worth the trouble, it's a scenic site surrounded by bush. Hiking trails with waterfalls along the way, mountain biking trails and a swim in the Ingar Creek are all well worth the effort. Facilities include picnic tables, BBQs, toilets however it only suits tents. Find out more here.
8. Blackbird Flat Camping Ground
Located on the Macleay River, this camp site is perfect for fishing with Bass available during the right season. Have a swim in the river or go for a hike, canoeing and kayaking on the river are also great options. Facilities include toilets, water, wood BBQs and picnic tables. Find out more here.

9. Newtons Crossing Campground
Newtons Crossing Campground is located on a creek, 15 kilometres East of Eden off Imlay Road. Being in the centre of Timbilica State Forest, normal hunting is available for licence holders.
4WD touring, canoeing, kayaking and fishing are all available at this free camp site. Find out more here.

10. Bretti Reserve
A scenic spot with limited facilities, this free camping site is a great choice. 44 kilometres South of Nowendoc and 34 kilometres North of Gloucester, this site is on the banks of the Barnard river. It's accessible along a dirt road so is only suitable for caravans in good weather. You can fish, canoe or swim in the nearby river. Facilities include toilets, wood BBQs and big rig access but the only water available is straight from the river. Find out more here.

Not an experienced camper? Get expert camping products from our store.
---
Leave a comment