Qualities of a Tactical Knife


---
When examining the qualities of a tactical knife, there are many things to take into consideration. This handy guide to tactical knives can give you a few pointers when buying a new knife for your outdoor adventures. The tactical knife is a good tool to take on your outdoor adventure. Great for cutting, sawing and other jobs you will need when camping.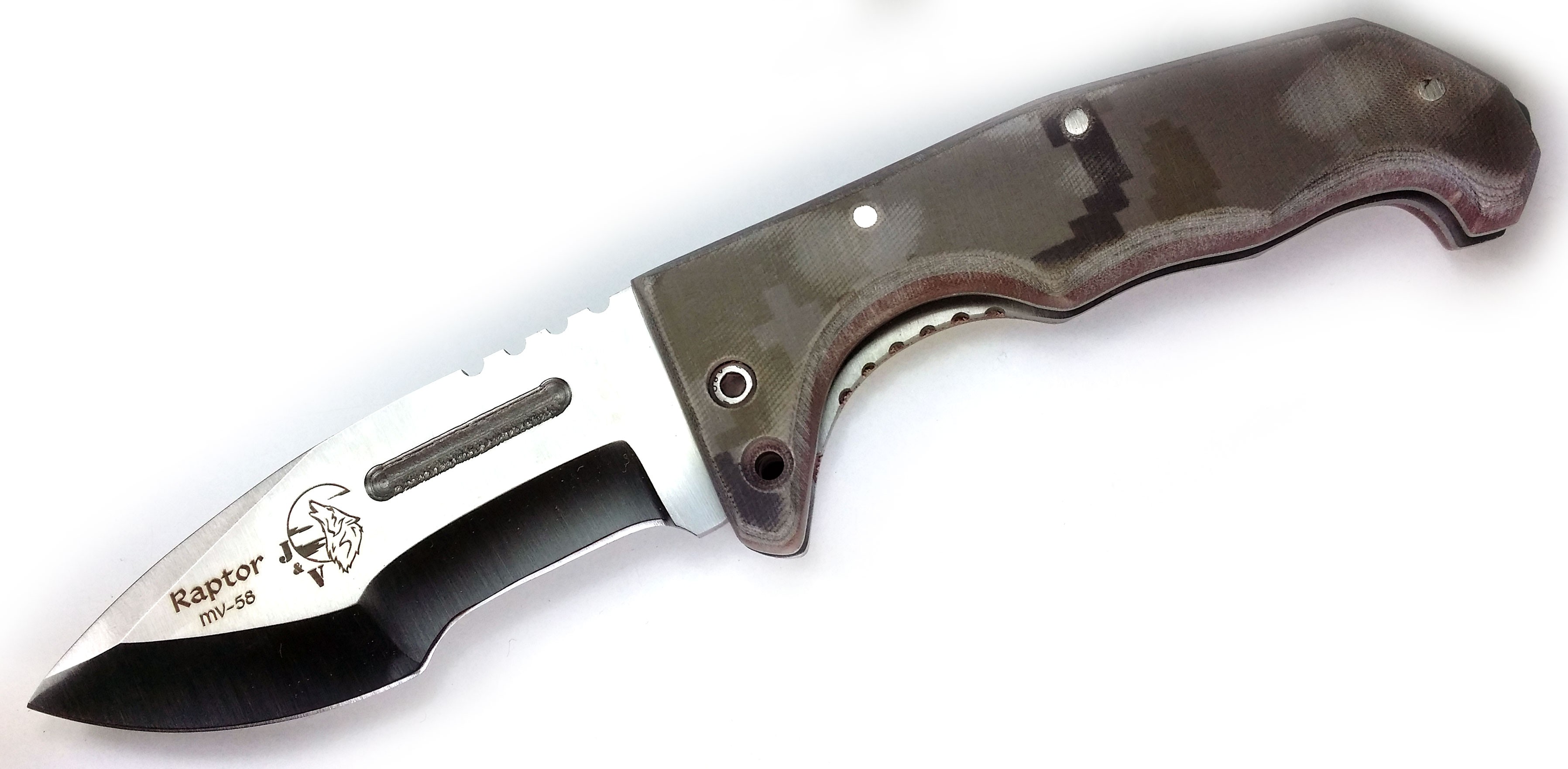 If you are considering purchasing a tactical knife, here are a few pointers on what to look for. Our survival range are hard wearing and designed to get you out of dangerous situations when you are outdoors. Make sure you are packed and ready for your adventure. See our survival range here.
Design:
A decent tactical knife should have a design that is ideal for fulfilling tactical tasks. This is definitely one area that can be overlooked with cheap and nasty brands of tactical knife. If the design is wrong or difficult to use then the knife cannot be used properly.
Ergonomics:
Ergonomically designed knives are best for easy handling and a more comfortable feel. A comfortable knife is much more appealing to people and these items are far more popular. Any sharp feel or pinching caused by rough edges are dangerous and uncomfortable on a functional knife.
The size of the knife is also an important option and a larger and more solid build will be more comfortable to grip and use.
Materials:
The two main parts that make up a knife are the handle and the blade. The way these two parts are put together define what kind of knife it will be and what function it will perform. And as far as the blade is concerned, a high-quality stainless steel is the best option due to it's durability.
The handles are constructed using a variety of materials, which range from plastic to stainless steel. A good material is that which is strong and not porous.
Blade Design:
One of the attributes of a good blade is that it must have a sharp cutting edge and also a strong thick tip. The size of the blade should be at least 1/8 inch thick. A tactical blade should have a serration,
Even if part of the blade gives up, the serration will continue to perform the way it's expected to by cutting and sawing, giving you the edge in an emergency situation.
Folding vs Fixed:
If you are interested in something that can have multiple uses like a hammer but can also be used to chop, then, you would probably need a fixed blade knife. However, if you are interested in something that you can carry around in your pocket just in case if there's a need for it like a littler job, then, a folded knife is your best bet.
Each knife is intended for a different job. Depending on your needs, the type of tactical knife you chose will vary. The folded option will have a pocket clip which is best for easy access at all time. On the other hand, for the knife with a fixed blade, you would look for a sheath to fix it into for carrying around your waist.
The important purpose of carrying a tactical knife is versatility, to get you out of situations you find yourself in during your outdoor adventures so be sure to choose a knife that is high quality as cheaper versions may let you down when you need them most.
---
Leave a comment